50+ Toy sewing patterns (free and paid)
|
All articles may include affiliate links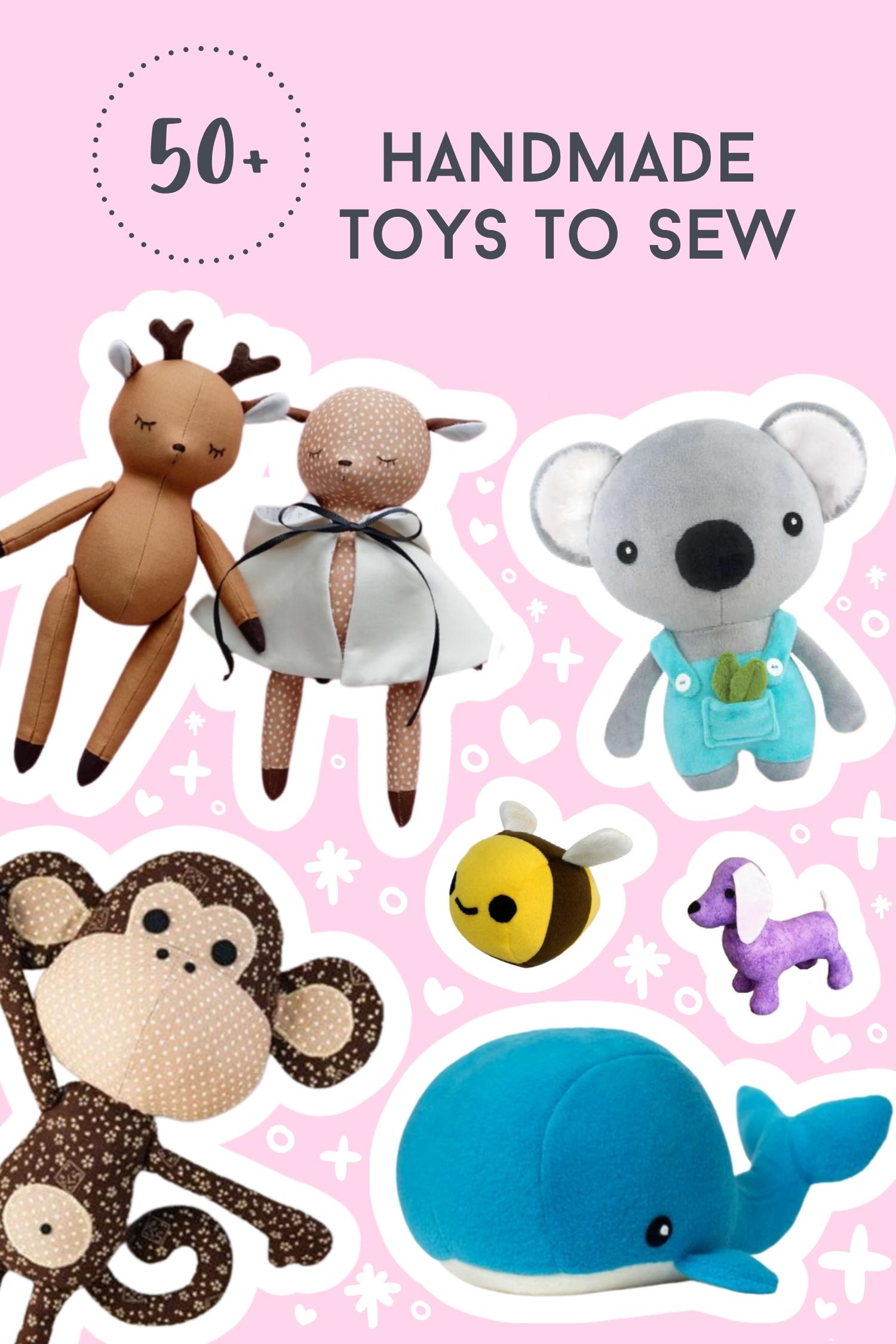 Greetings and creativity-infused vibes from SewModernKids! We hope this message finds you well and ready to embark on an exciting journey of crafting and imagination. We're absolutely thrilled to introduce you to a world of endless possibilities – our collection of 50+ Toy Sewing Patterns (free and paid), thoughtfully curated to spark joy and ignite your creative spirit.
In a fast-paced world, there's something truly magical about crafting your own toys. Each stitch, each choice of fabric, and each lovingly embroidered detail are all expressions of your artistic vision. Handmade toys hold a unique place in our hearts, carrying with them the essence of care, craftsmanship, and boundless imagination. As you explore our round-out post, you'll find that each pattern is not just a blueprint; it's an invitation to create cherished memories and lifelong companions.
Imagine the laughter that will fill a child's room as they play with a toy you've lovingly brought to life. Envision the look of wonder in their eyes as they hold a plush friend that you've carefully stitched together. From cuddly creatures that become bedtime buddies to adventurous superheroes that fuel imaginative play, our collection covers a delightful spectrum of toy designs.
Within this round-out post, you'll discover:
Whimsical Variety: Our collection encompasses an array of enchanting toy designs, from whimsical woodland creatures to extradinary sea creatures. Dive into a world of creativity and choose patterns that resonate with your heart.
Skill-Appropriate Patterns: Whether you're a seasoned sewing maestro or just beginning your crafting journey, the patterns cater to different skill levels. Each pattern is accompanied by clear instructions and visuals to guide you seamlessly through the process.
Free and Paid Selections: We believe that creativity knows no bounds. That's why we've carefully curated a mix of both free and paid patterns, ensuring that there's something for every budget and passion.
Ready to embark on a creative adventure that will awaken your inner artist and delight the hearts of those you love? Simply follow the link below to immerse yourself in our captivating Toy Sewing Patterns.
Thank you for being a part of the SewModernKids family. We can't wait to see the extraordinary toys that will soon find their way into your hands and the hearts of those who hold them dear.
Here's to the magic of handmade creations and the joy of sparking smiles through your artistry!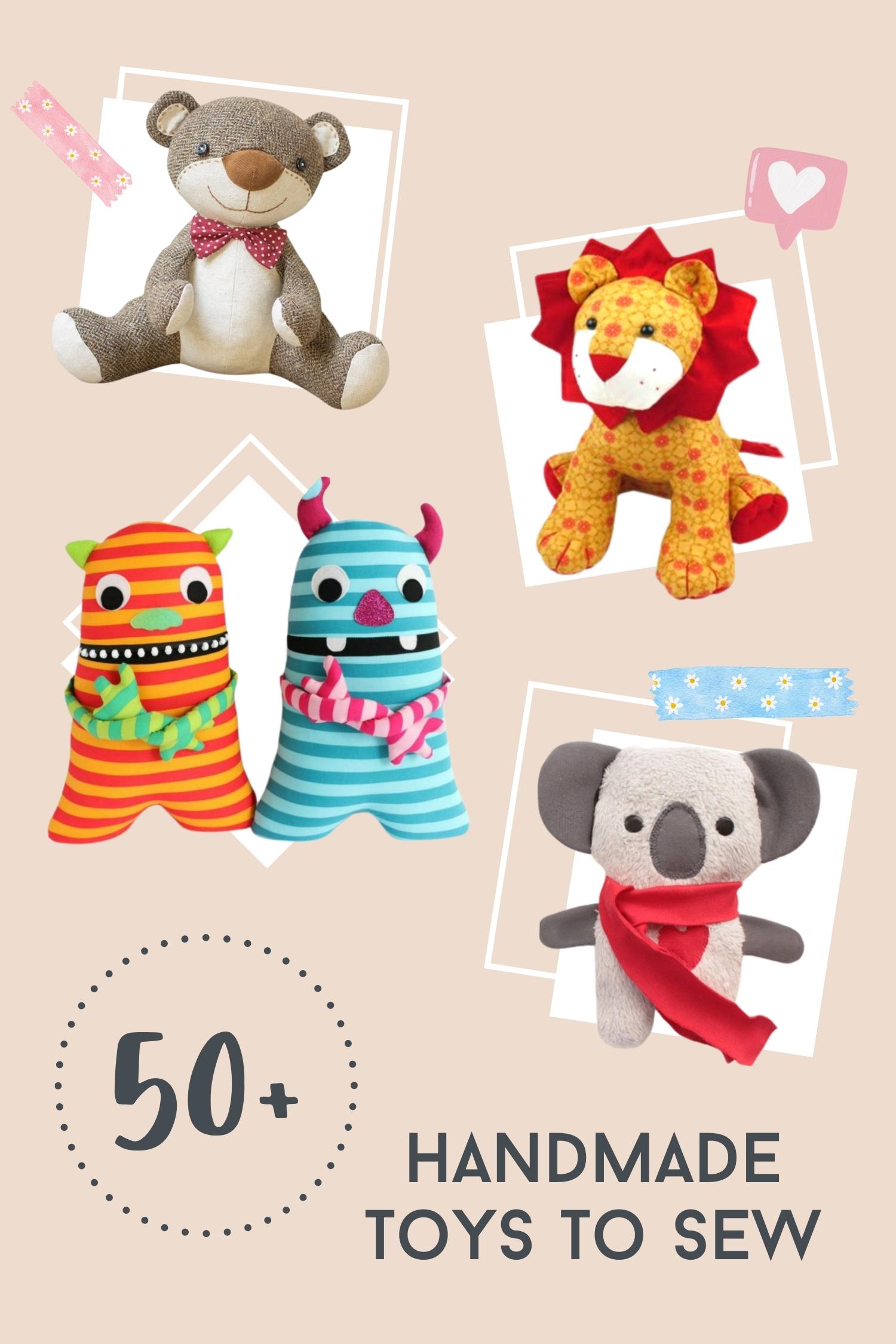 50+ Toy sewing patterns (free and paid)
Toy sewing patterns (free and paid)
DID YOU FIND A BROKEN LINK?
With SO many patterns on the site now, its become impossible to check all of them every month. From time to time sewing blogs, sites and patterns disappear, sometimes for an update and they'll be back, but sometimes the sites are just gone for good. If you find something that is broken and doesn't go to the place it should now, please let us know in the comments at the bottom of this page.