Cute Deer plush toy sewing pattern
|
All articles may include affiliate links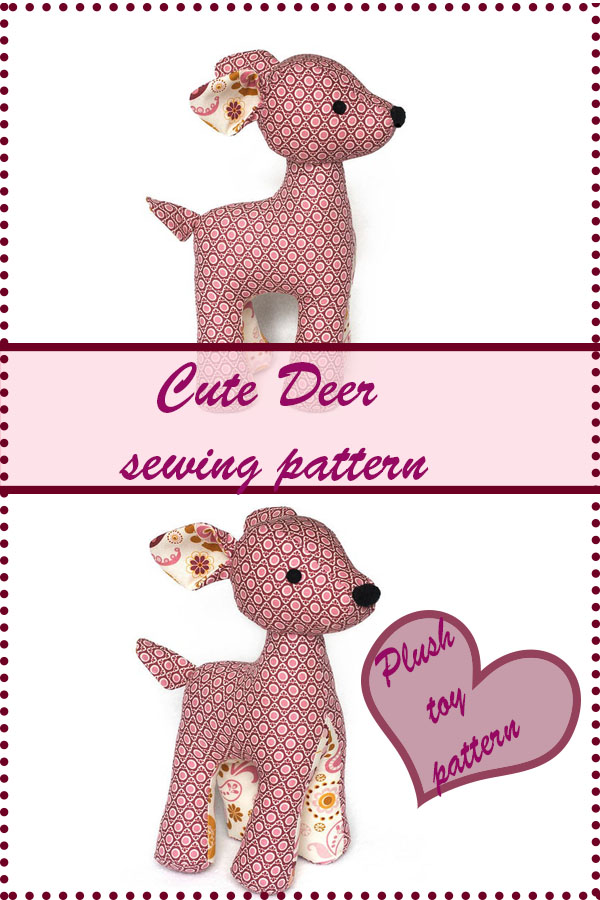 Once you have chosen your material it's then time to make this incredibly cute plush deer! It will make a fabulous play toy for your young children. You could also scale it down and make a lovely Christmas decoration.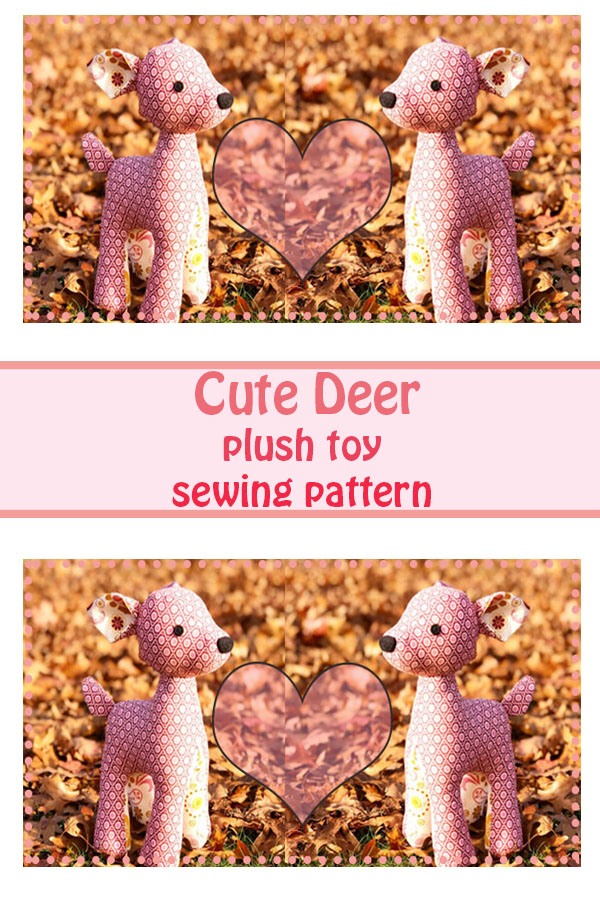 Skill Level: intermediate.
Size: 13 inch / 28 cm tall.
It's easy to make, as Kim (one of the many who have tried the pattern) says: "Super cute little deer! The head takes some patience and being very aware of placement lines and getting things pinned properly. It's a great project that gets easier each time you make it."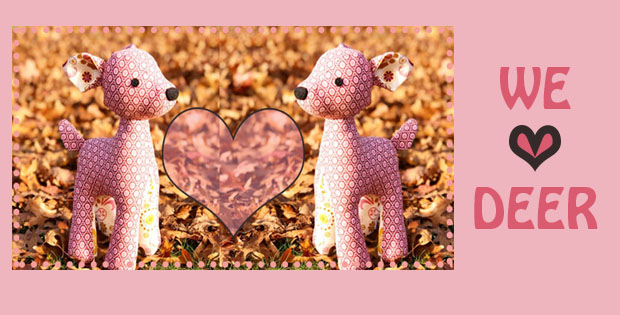 So, it's easy to make if you have a little patience. With those lovely little ears and that beautiful tail, you could end up with your very own cute deer like Bambi or with a few personal modifications even make a little Rudolph. We all know them and have grown up to love them so why not go grab your sewing kit and start making this cute little deer right now.
---
---
More sewing patterns for toys on Pinterest ->
It's so much fun to sew toys and they make the perfect handmade gifts. We've saved lots of our favorite
toy sewing patterns
here to our Pinterest board. You can follow the board below, and don't forget to save some of the ideas to your own boards for later. Happy sewing.