Adorably soft baby scratch mittens sewing video tutorial
|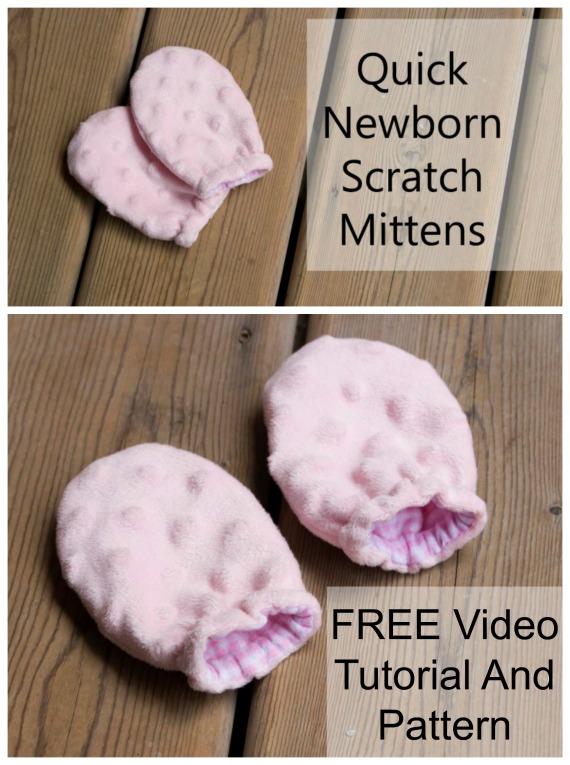 This wonderful designer has produced a FREE video tutorial and FREE pattern showing you how to make some Soft Baby Scratch Mittens.
You will learn how to make these adorable and extremely soft baby mittens, perfect for cold weather and to prevent accidental scratching from sharp finger nails.
It's a simple and quick task and this is what you will need:
Here's the FREE video tutorial.
And here is the FREE pattern.