FREE Double Sided Fabric Headband sewing pattern
|
All articles may include affiliate links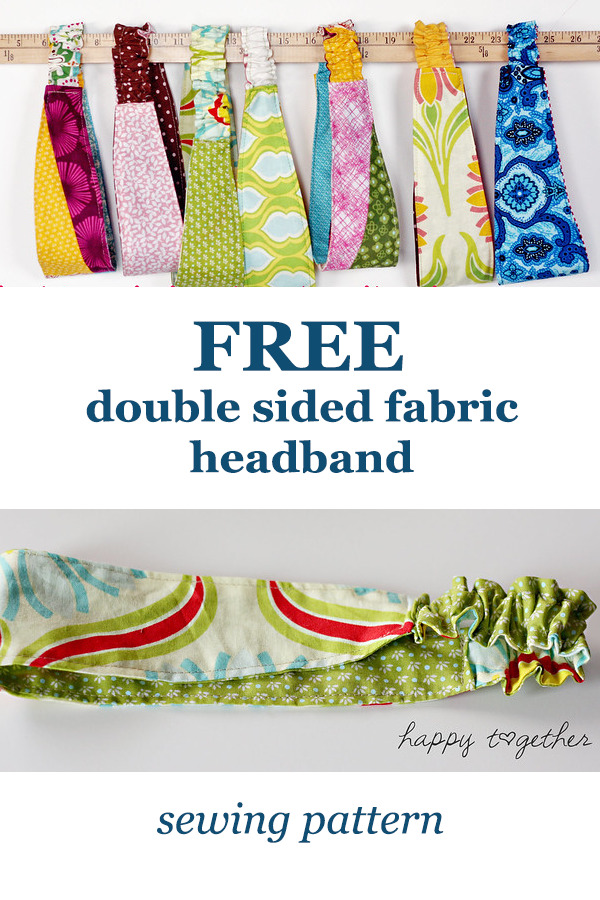 [UPDATE – sadly this website and pattern have disappeared. Just gone, the website is no more. We hate it when that happens, but sadly it's outside of our control. You may find an alternative you like here – headband sewing patterns.]
Are you looking for new ways to style your girl's hair? Are you tired of your everyday hairbands and can't quite find the one that fits perfectly with the outfit. Now you can make your own with this FREE Double Sided Fabric Headband Pattern.
We are sure everybody will be asking your daughter where she got that lovely headband from. And she will proudly answer that "my mommy made it". Amazing!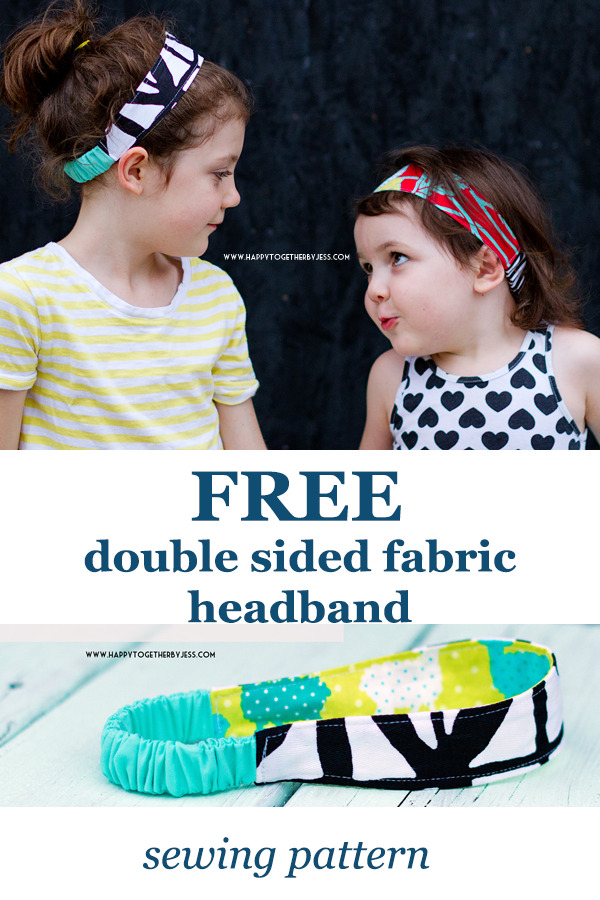 What you need:-
Fabric for the headband and elastic cover.
Adult size – 5.5 to 6 inches of 1/2″ or 3/4″ elastic.
Kid size – 5.5 to 6 inches of 1/2″ or 3/4″ elastic.
You can make simple ones or you can make elaborate ones. You can make one for you and one for your daughter too. You can use any fabric you like or even use leftover pieces to create your perfect headband.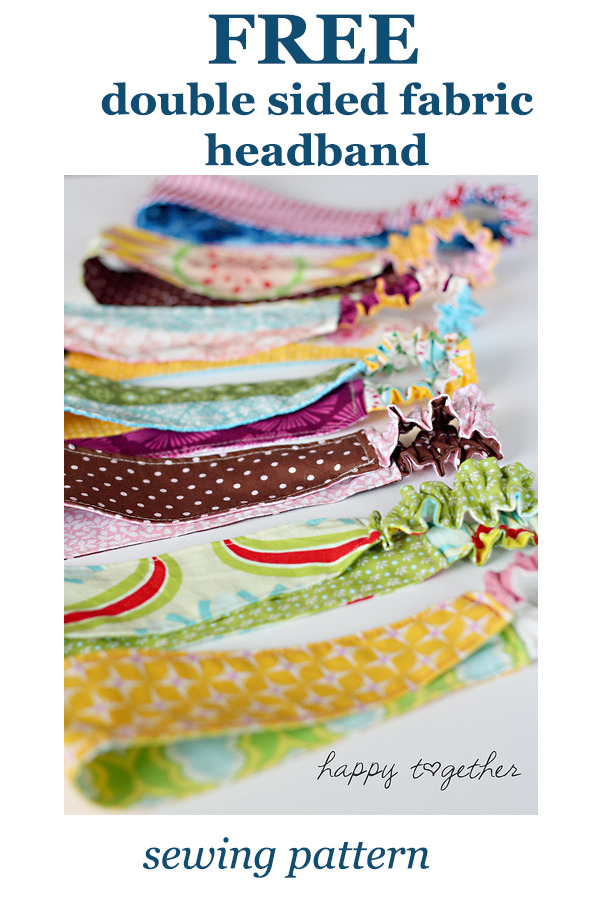 Many thanks to the generous pattern maker who made these patterns available to all of us for FREE. She also has some notes to share with us all:
"-Always backstitch at the beginning and end of sewing, unless otherwise stated.
-Seam allowances are 1/4″ unless otherwise stated.
-Kid size will be made the same way except the elastic casing is so small that there is no need to do step 9."
You can make a bunch for yourself, your girls, and as presents for all the ladies in your life. They are easy to make and we are sure you will have fun making them.
Click here to get the FREE pattern
OUR VERY BEST PATTERNS
Looking for the best of the best kid's sewing patterns? This article is one of the TOP 20 Most Visited on the Sew Modern Kids site in the last 12 months. Here is the full list of our Top 20 most popular patterns:
Downloading this free pattern? Great! You would make our day if you 'bought us a coffee' to help with the site running costs. Thank you.

Even more free kids sewing patterns here -->
If this isn't quite what you are looking for but you really want a free pattern, then do take a scroll through our
Free Kids Sewing Patterns Pinterest board.
Pin and save all of your favorite sewing patterns to your own boards to make them easy to find later. Don't forget to pin this pattern too.