FREE 30 minute bow belt tutorial
|
All articles may include affiliate links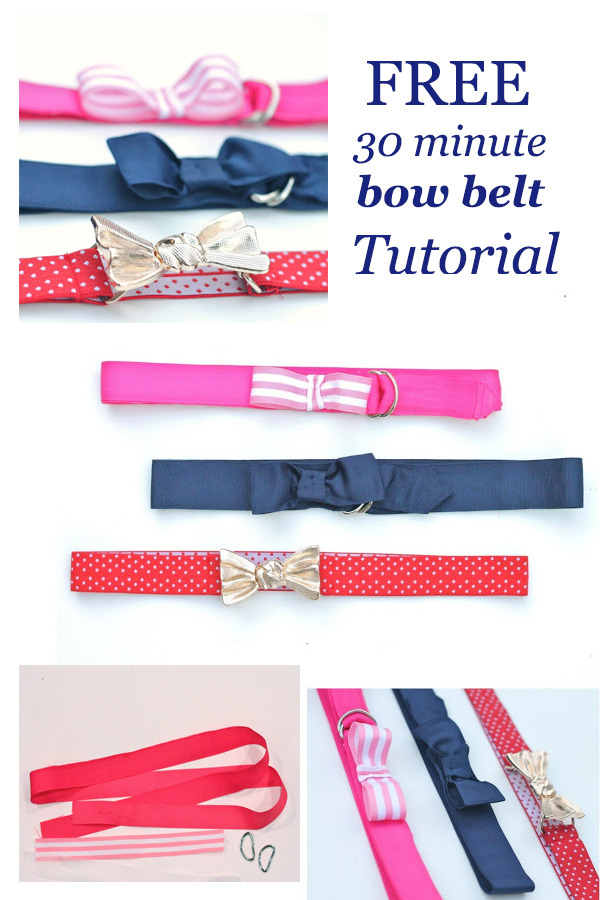 Have you been in a situation where you just can't find a belt with the right color that you need? Or when you finally found it, the size doesn't fit? With this FREE 30-minute bow belt tutorial, you can make a belt in any color that you want and in any size that you need! Many thanks to the creator of this tutorial that has generously shared it with us for FREE!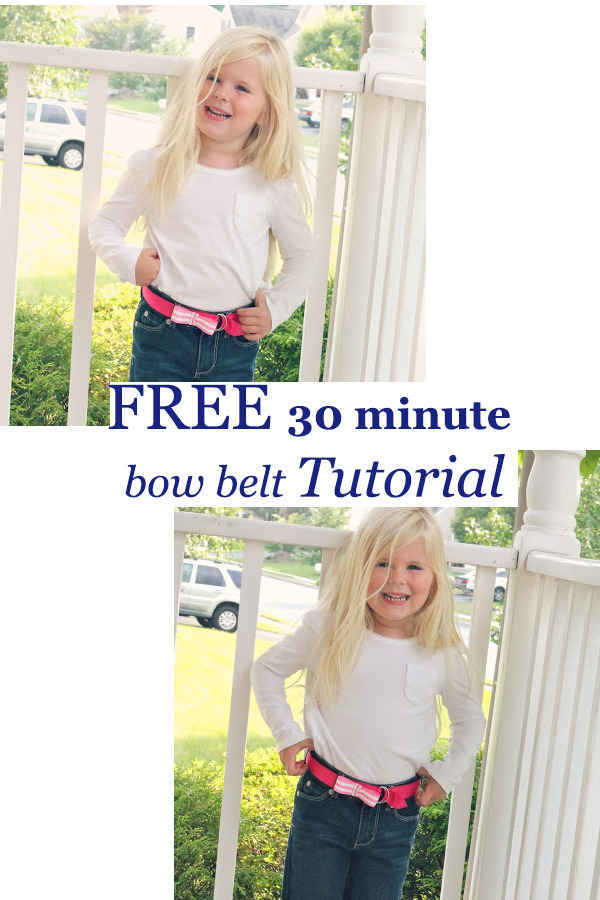 The measurements are for an average 4-year-old girl with a 22-inch waist. You just have to add length if you need a larger size. It is very easy to upsize or downsize by simply measuring your recipient and adding or reducing the length. You can also add even more length if you want to allow for growth because like all belts all you have to do is simply tuck the extra length under the belt loops.
What you will need for a Ribbon Belt for a 4-year-old girl with a 22-inch waist :
1-inch grosgrain ribbon cut at 66 inches long,
10-inches of ribbon for the bow (cut it into 8-inch and 2-inch sections),
2 "D" rings,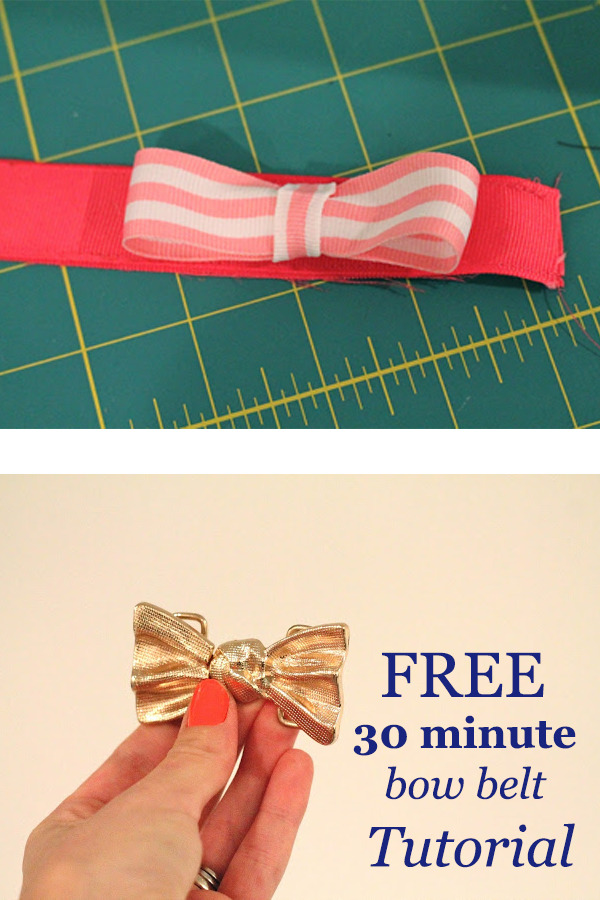 You can use this tutorial anytime you need a new belt for your girl's outfit, or you can create a couple in different colors and always have one that fits her needs.
The designer has even included directions in her tutorial on how to make a stretchy belt, she's created an elastic belt. See the red and gold belt in the pictures. It's super easy to make and can be worn for many more years as it can stretch as she grows.
So why not be creative and make one of these adorable Bow Belts today!