Iris Garden Hat sewing pattern for children
|
All articles may include affiliate links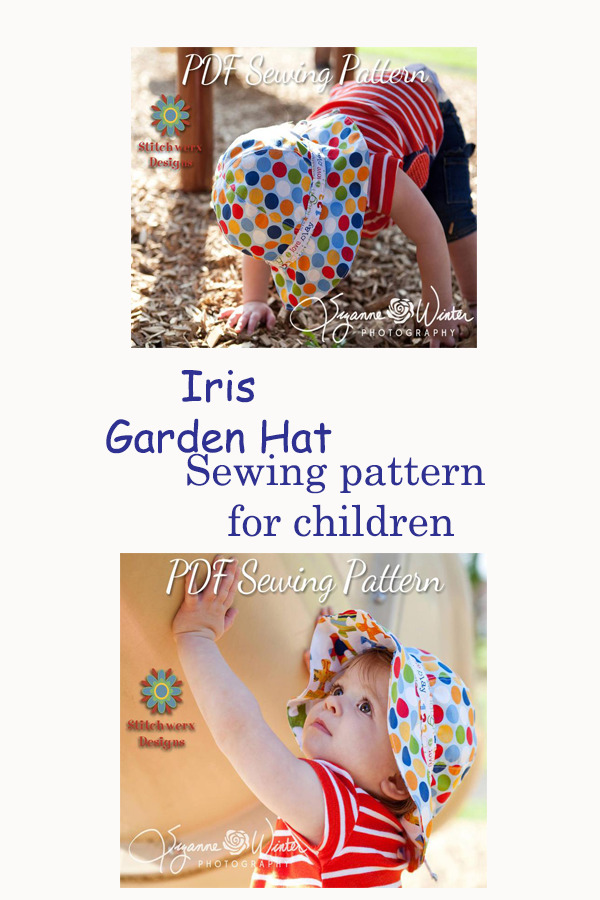 This is a sewing pattern for the Iris Garden Hat for kids. It's the perfect hat for hot and sunny days. Your kid can wear it in the garden while playing, or having a great time on the beach. Either way, it's perfect to protect your loved one in the hot summer days. You need to choose a light material, preferably in a light color as well, to help prevent the absorbance of sunlight and thereby keep your loved ones head much cooler.
You can choose the size you need from the 4 sizes listed below. It comes in sizes suitable for babies and even for adults.
The hat is easy to make, and the pattern is described by the designer as intermediate level. Why not make one for your little one, and make one for yourself as well. You can then go out together and enjoy the perfect sunny weather with no worries.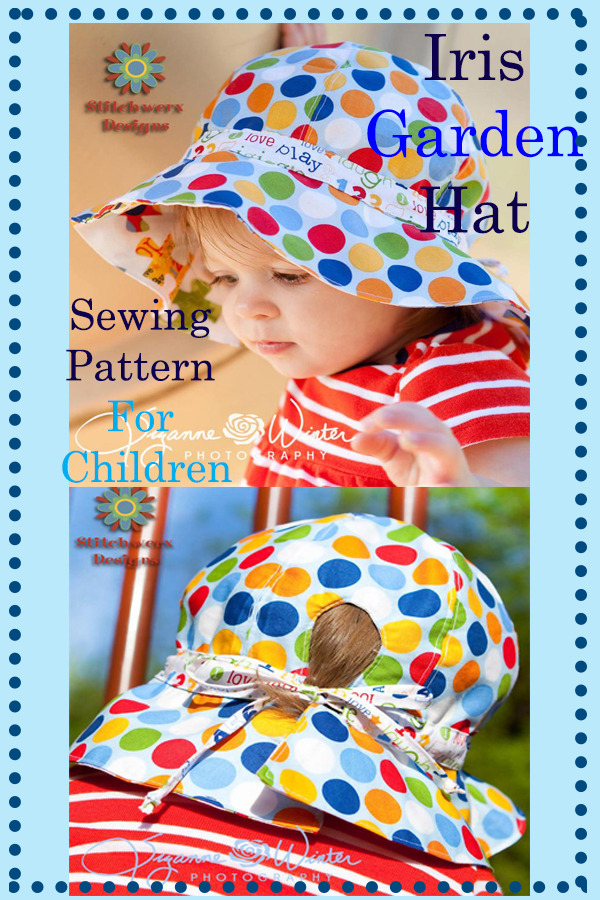 This lovely hat has a drawstring tie in the back with a ponytail opening. This makes it very easy to adjust, so if you go one size plus or minus, it will still fit your kid.
Size Chart: (4 sizes included)
19.5″ fits 17″ – 18.75″ head
21.5″ fits 19″ – 20.75″ head
23.5″ fits 21″ – 22.75″ head
25.5″ fits 23″ – 24.75″ head
The designer provides a 34-page detailed step by step pdf instructions with full-size computer drafted pattern pieces and photos.
After sewing up this pattern, Melanie says: "Excellent pattern. Photos with each step are a huge help. I'm not anywhere near an expert seamstress and was more than able to complete not one but 4 hats!"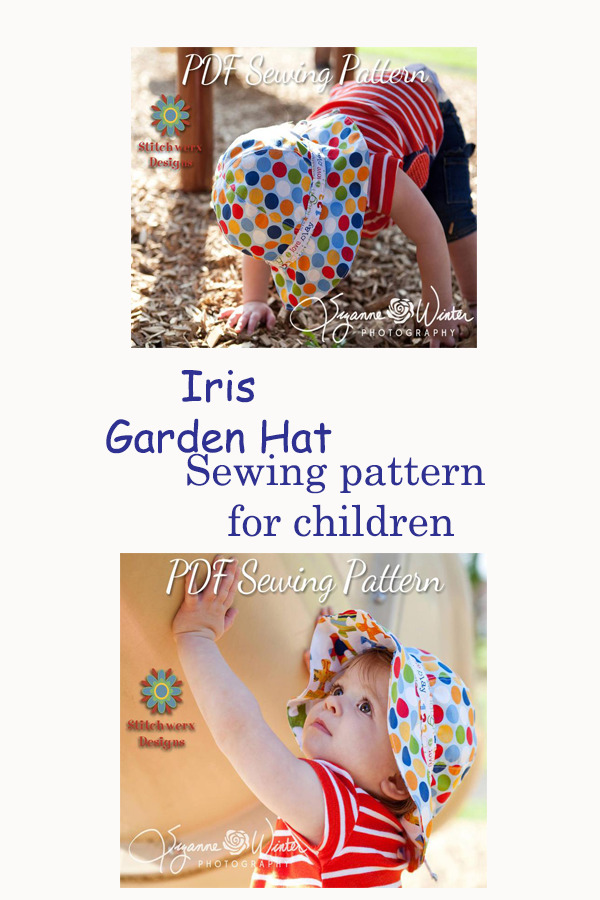 This cutest little hat will be a great accessory for your outdoor activities, such as spending a day at the beach, your summer holiday, doing gardening with your sweetie, or just spending some quality time in the park and having great playtime! And don't forget to always have fun sewing.
---
---