Lunar Bow Dress free sewing tutorial
|
All articles may include affiliate links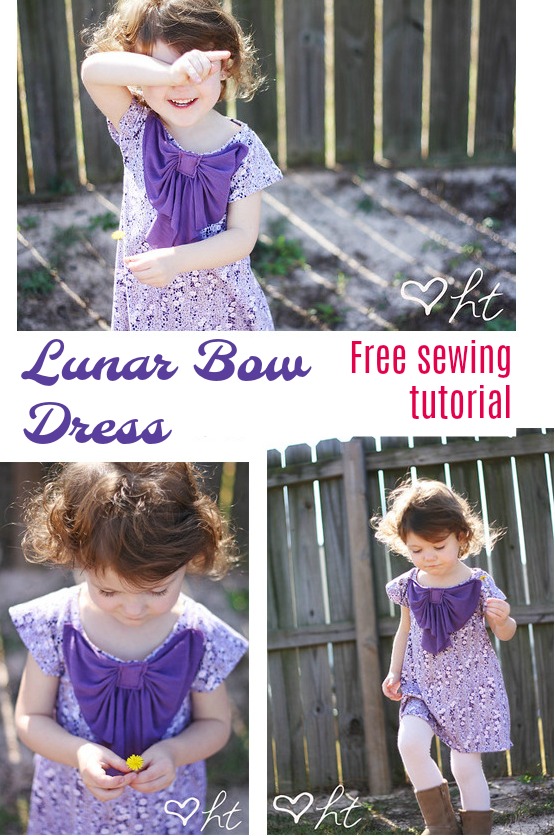 This super-easy free tutorial shows us a technique of upgrading your clothes to a level of super cuteness. You can use it to make the Lunar Bow Dress for you or for your little girl, the technique is exactly the same.
The talented creator of this tutorial shows us in a very detailed, and step-by-step way, how to make this Lunar Bow Dress, from the template of a dress you already have.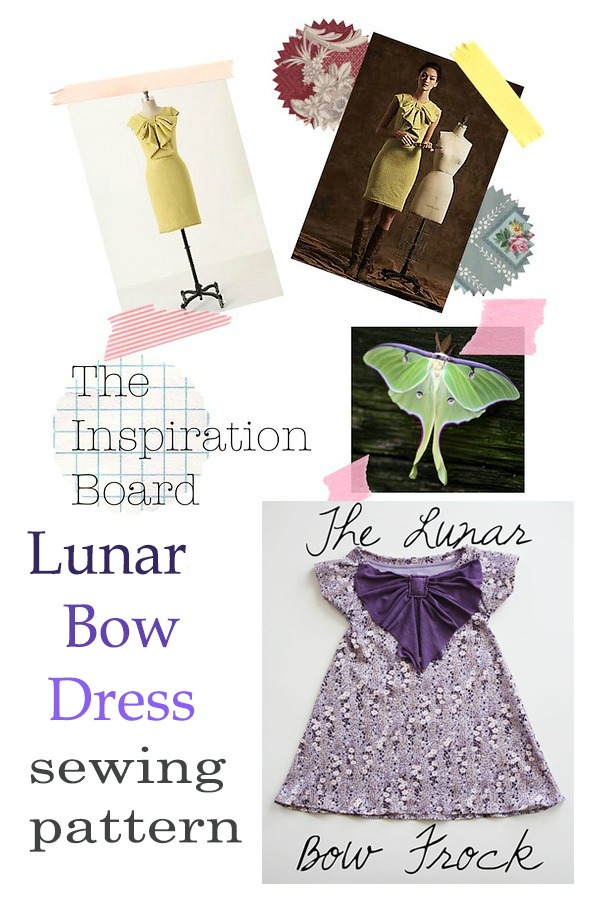 All you need is a rectangular looking knit material. The creator chose knit as her fabric because she finds it to be much easier to make things and the end result is very comfortable. We think that your own princess will fall in love with this dress particularly because of the very beautiful bow.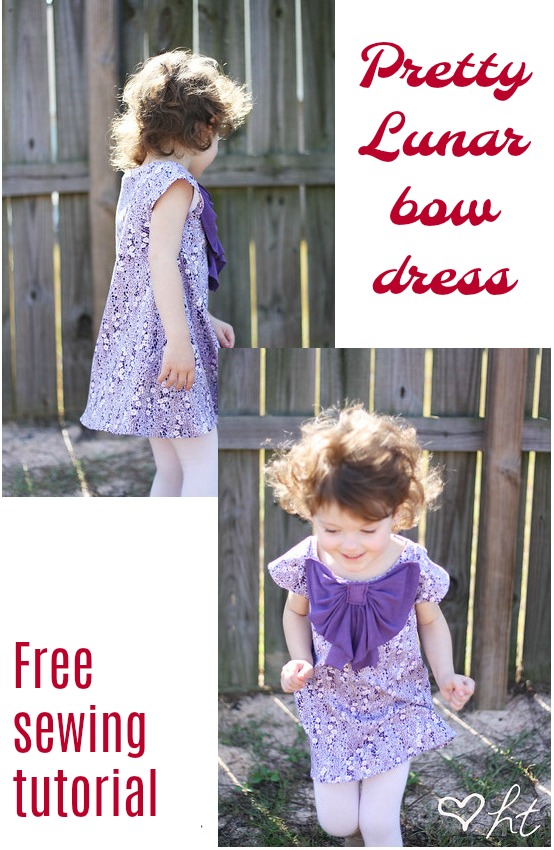 The name itself, Lunar Bow, is given by the creator of this tutorial, because of the way the bow looks like a lunar moth. Once you have learnt how to make this bow as a lovely accessory, you could add one anytime to other outfits to give them a cute look.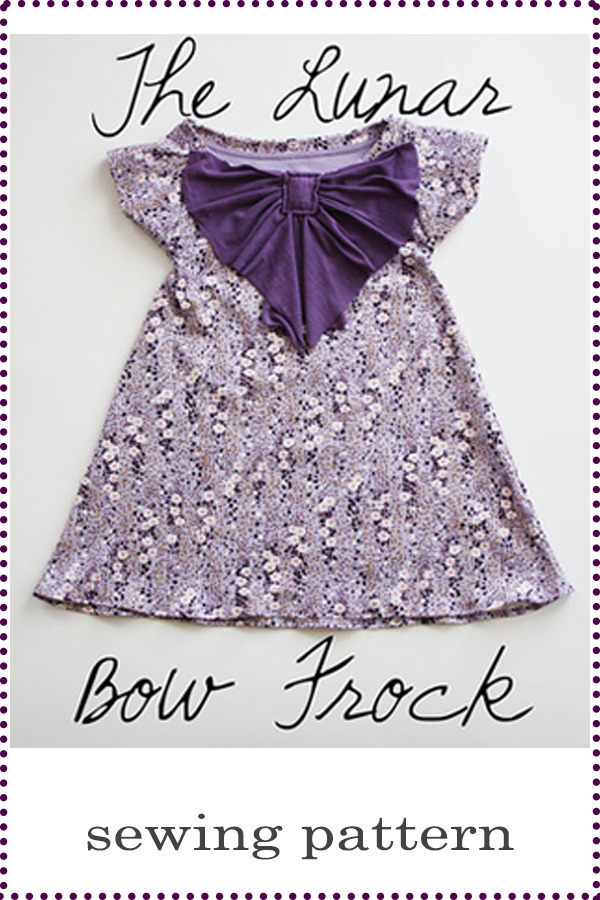 Other then knit as your fabric, you could use a cotton fabric with a lovely print, or maybe even a beautiful piece of chiffon.
When you are ready click on the button below to get this FREE tutorial.
Click here to get the FREE tutorial
More girls dress sewing patterns here -->
We think sewing a pretty dress for a pretty girl is one of the most rewarding sewing projects. There are so many gorgeous dresses you can sew and we like to save all of our favorites to our
girls dress sewing patterns
Pinterest board. Follow the board here, and don't forget to pin and save your favorites to your own boards for later. Happy sewing.