Funny Bunny Bag FREE sewing pattern
|
All articles may include affiliate links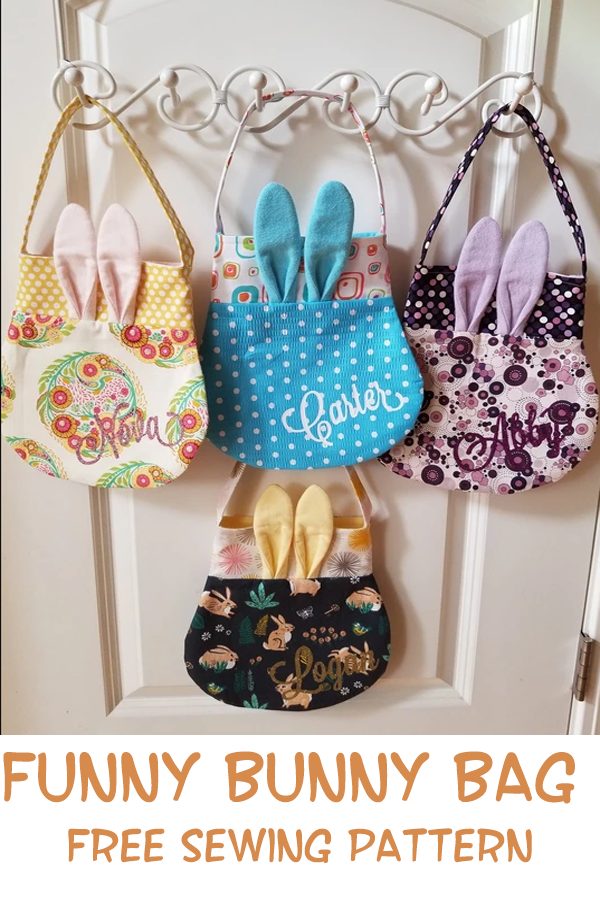 Are you looking for your next project that's cute, easy, and will totally make your day? We have found you the cutest project which is super fun as well.
This is a FREE sewing pattern from Lorelei Jayne. It's her Funny Bunny Bag. This is a fabulous little bag that the designer says will "make your day".
Maybe you wanna gift it as a present, or practise your sewing skills till you achieve perfection? This pattern is a quick and easy sew which is perfect for beginners! The designer says you can sew one in an afternoon.
Do you have some cute fabric laying around, just waiting for the right project? Well, surely it is time to use it with this fabulous free pattern! With this sewing pattern, you can use up lots of your scrap fabrics and make lots of Funny Bunny Bags!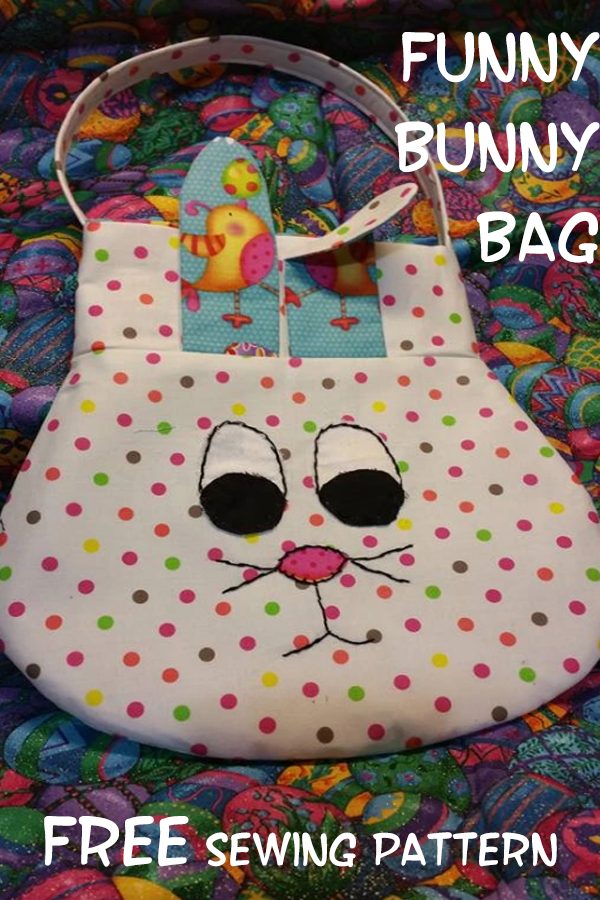 So are you ready to spend just one afternoon to create this funny fun bag for your kids to enjoy?! With the lovely bunny on the bag, it sure makes the perfect bag for easter egg hunting as well! It's never too early to be prepared for Easter! You will definitively earn your status of best grandma or best aunt this year as well (not to mention best mom status)! Gather your fabric scraps and your sewing supplies and get ready!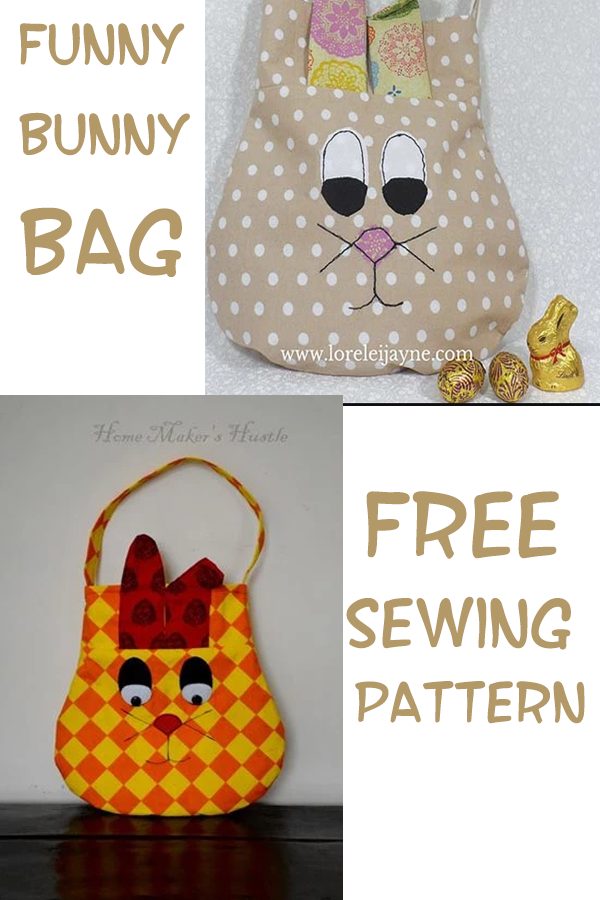 You can get your FREE pattern by clicking on the link below.
More ideas for bags to sew for kids
Check out the pins on our Bags to Sew for Kids Pinterest board where you can pin and save your favorite sewing patterns to your own boards to make them easier to find later. Don't forget to pin this pattern too.