Little Girl Bag FREE sewing pattern
|
All articles may include affiliate links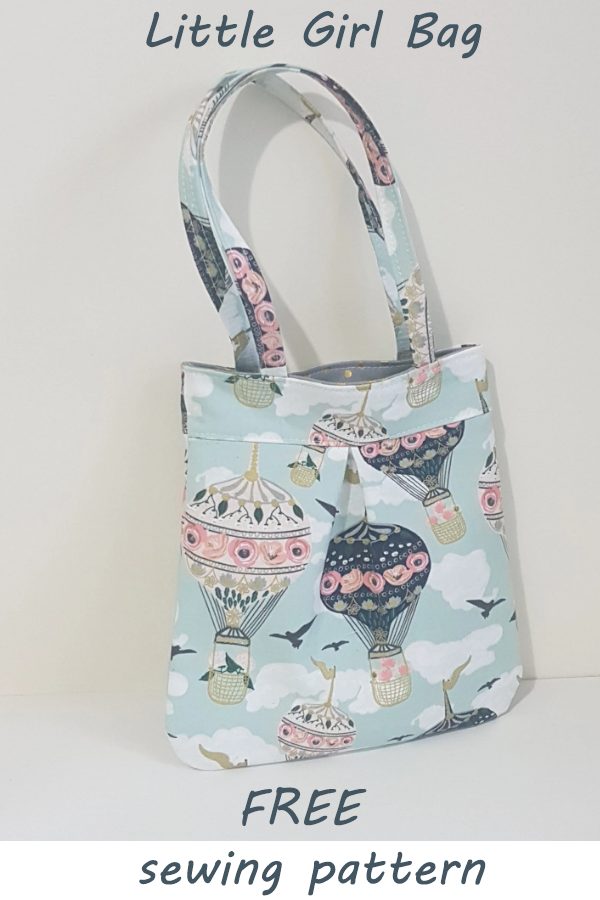 Does your little girl play around being a grown-up, or a mom? Does she love to carry around all of her things and must have her favorite toy with her the whole time? Or she loves to imitate you, and maybe she has a little set of makeup that she adores?
What you will need to make this Little Girl Bag:-
And that's it! You'll have a very cute little girl's bag in no time at all. And then you'll be ready to spend a day together shopping or playing!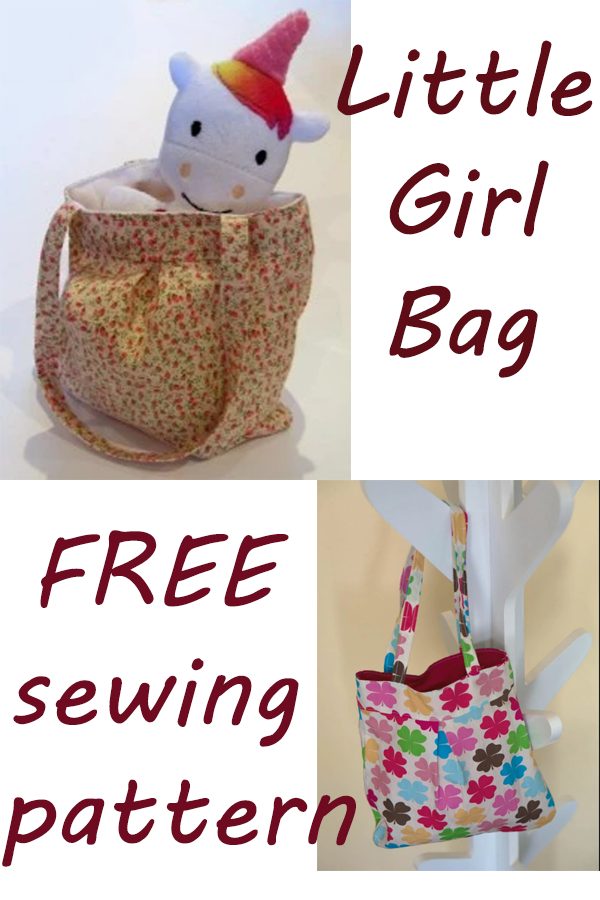 The designer has received excellent customer feedback, a few of which are shown below:-
Susie Simmons says – "Great product. The instructions are clearly written. My choice of fabric made for a darling Little Girl Bag! I am quite proud of presenting it to my granddaughter Mia. I think she will LOVE it!! Thanks to you for such a wonderful bag pattern!!".

Erika Lizotte says – "Great pattern for a cute little bag. This pattern is simple and easy to follow. The bag is really cute and perfect for all the things a little person might want to stash and carry!".

Ann Drohan says – "Sewing the Little Girl Bag. I really enjoyed sewing this lovely pattern. It was a quick pattern to put together and very easy to follow. I am looking forward to making a number of the bags for a little local charity. Thank you so much".
All you need to do so you can get started is just a click on the button below, get your FREE pattern, and start making your Little Girl Bag today! Make it bright, make it colorful, and make it fun! We are sure your little one will be most happy.
Click here to get the FREE pattern
Downloading this free pattern? Great! You would make our day if you 'bought us a coffee' to help with the site running costs. Thank you.