FREE ideas for how to make sock puppets
|
All articles may include affiliate links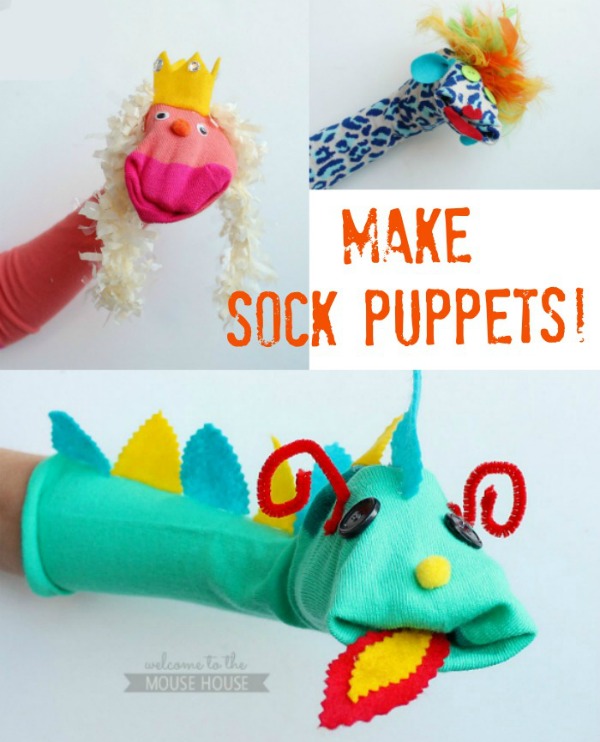 Here's a really fun project to make with your kids – Sock Puppets. Who doesn't like sock pockets? We can remember as children ourselves growing up with sock puppets that our parents had made us.
If you give your child a sock puppet to play with then it will give them a fabulous opportunity to develop their imaginative play skills and promotes speech and interaction with others.
Sock Puppets are super easy to make and with this sort of project you can work with your child to make one, two, three, as many as you like with your own personal touch.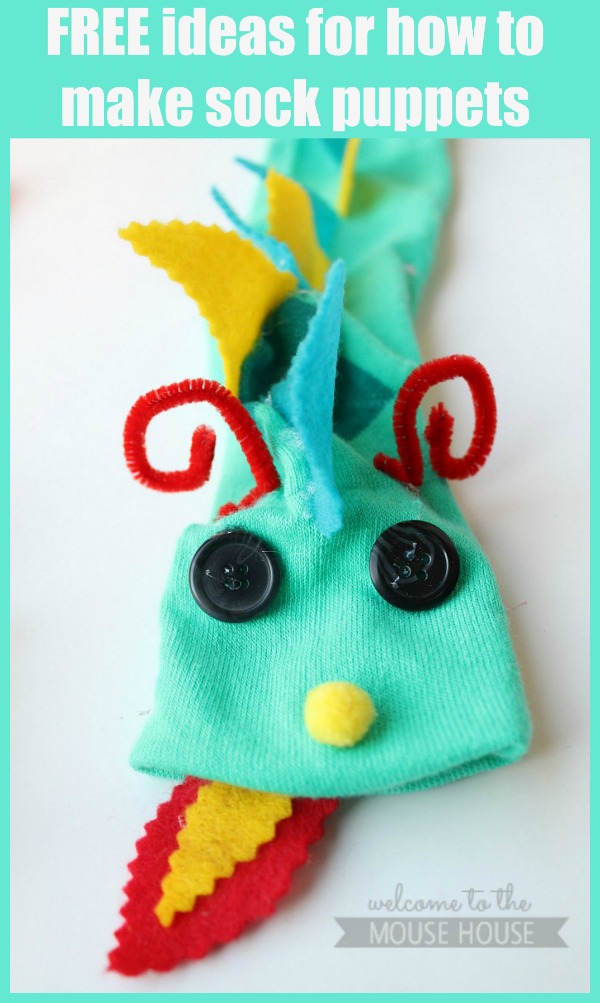 You can choose fun colored socks and then add on a whole number of accessories, including felt, jewels, wiggly eyes, pom poms, pipe cleaners, buttons, feathers, and ribbon, along with a few extra things that we are sure you can think of. You'll need pretty basic sewing supplies and maybe some glue to complete this fun project.
If you like what you see here then click on the button below and go straight to the project designers website where you will see a lot more great examples of sock puppets and how to make them and embellish them.
Click here to get the free tutorial
Even more free kids sewing patterns here -->
If this isn't quite what you are looking for but you really want a free pattern, then do take a scroll through our
Free Kids Sewing Patterns Pinterest board.
Pin and save all of your favorite sewing patterns to your own boards to make them easy to find later. Don't forget to pin this pattern too.