Boys Bow Tie – FREE Tutorial
|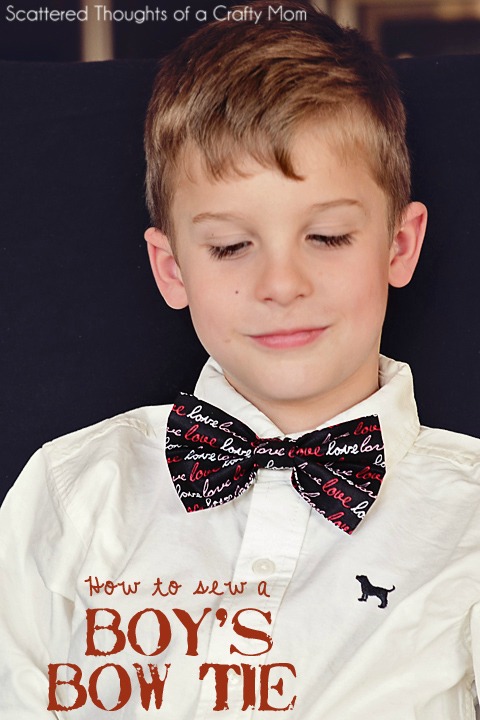 This is the first tie or in fact, first bow tie we have featured on Sew Modern Kids. And the designer has very kindly produced a tutorial which is FREE. You can find a link to the tutorial and the designer's website below.
So this is the Super Easy Boy's Bow Tie Tutorial, where the designer has made two different sizes of bow tie which can be made with either a sewing machine or because the project is so simple can be sewn by hand. It then just depends on how you wish to make them and how much time you have on your hands. Sewing by hand will take about 40 minutes while using a sewing machine will cut the time down to 10 or 15 minutes.
This is a great scrap buster project or if you have any fat quarters available then you can use one of them. The bow tie is fixed and doesn't need to be tied each time and there is Velcro on the back so it can be easily removed.
What you will need to make the Super Easy Boy's Bow Tie