Baby Bloomers – FREE sewing pattern
|
All articles may include affiliate links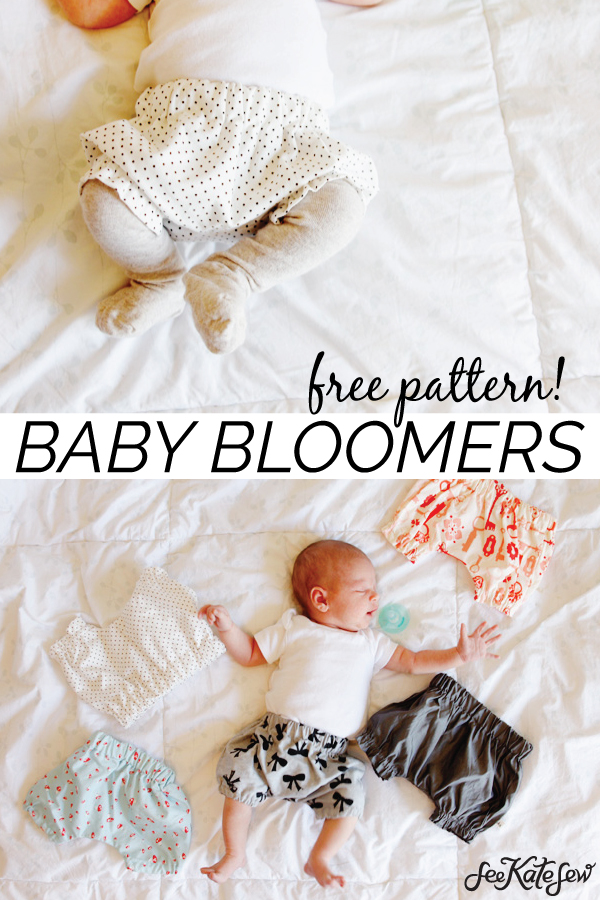 Here are some wonderfully pretty bloomers for your baby where the designer has produced a digital sewing pattern that is FREE to download. You can click on the link below.
She has actually produced two versions of the silk bloomers. There is the ruched version, which gives a cute little ruffle effect at the leg cuffs and waistband. Or the plain version, which isn't ruffled or ruched. To make the plain version, just modify the pattern a little by cutting off the flare and make the casing on the bottom edge of the shorts instead of 1/2″ up.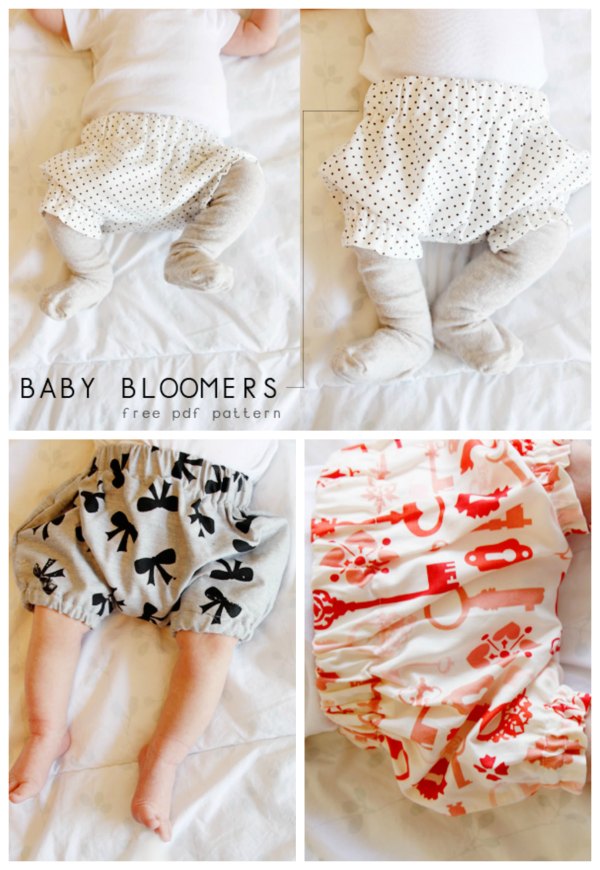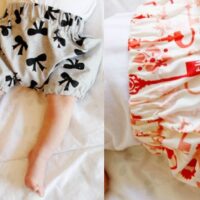 Baby bloomers
Materials
1/4 yard of fabric
1/4″ wide elastic for the leg cuffs
1/2″ to 1″ wide elastic for the waistband
Tools
Basic sewing supplies
Sewing machine.
Recommended Products
As an Amazon Associate and member of other affiliate programs, we may earn from qualifying purchases.