Octopus Toy sewing pattern
|
All articles may include affiliate links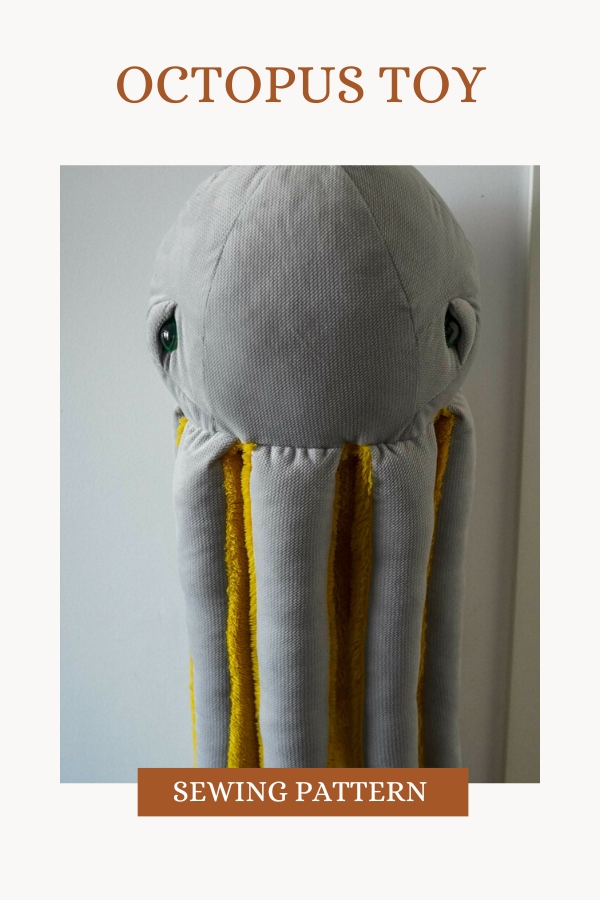 This is the Octopus Toy pdf sewing pattern from the designer Mariana Moldovanu and shared through the Makerist website.
With this pdf pattern you'll be able to sew your own soft Octopus Toy. This giant Octopus Toy is sure to be a hit with children of all ages.
The Octopus is depicted with big, expressive eyes that seem to follow you wherever you go. The octopus's tentacles are long and flexible, allowing kids to wrap them around themselves or use them to play games.
This toy is great for imaginative play, and is sure to become a favorite companion for adventures at home or on the go.
The pdf pattern is perfect for decorating a child's bedroom or playroom, and is sure to be a hit with kids who love the ocean and all of its creatures. This Octopus Toy pdf pattern is sure to bring joy and playfulness to any space.
So what fabrics should you use to make this cute Octopus? Minky, Velvet, or Plush are the best fabrics.
This pdf pattern already has a seam allowance added.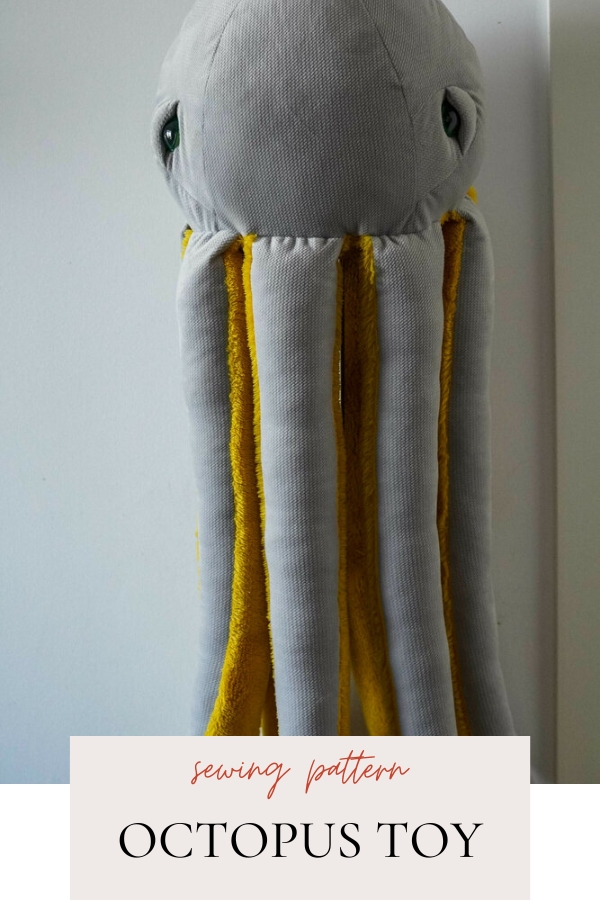 When you download this pdf sewing pattern it will include detailed, easy to follow, step-by-step, well illustrated sewing instructions, as well as material and equipment instructions. You will need to download, print and cut out the pattern.
If you would like to download the pdf pattern you can click on the blue button below.