Freestyle Pullover Unisex sewing pattern (3mths to 12yrs)
|
All articles may include affiliate links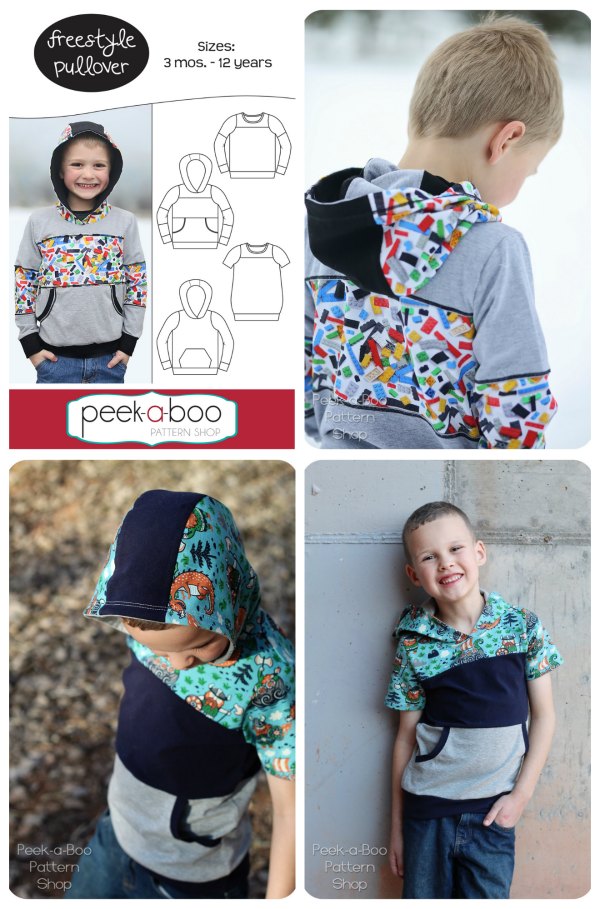 Here's a really popular downloadable pattern for the unisex Freestyle Pullover.
If you want to use up all of your favorite scraps and make a one-of-a-kind pullover then this is the perfect pattern for you.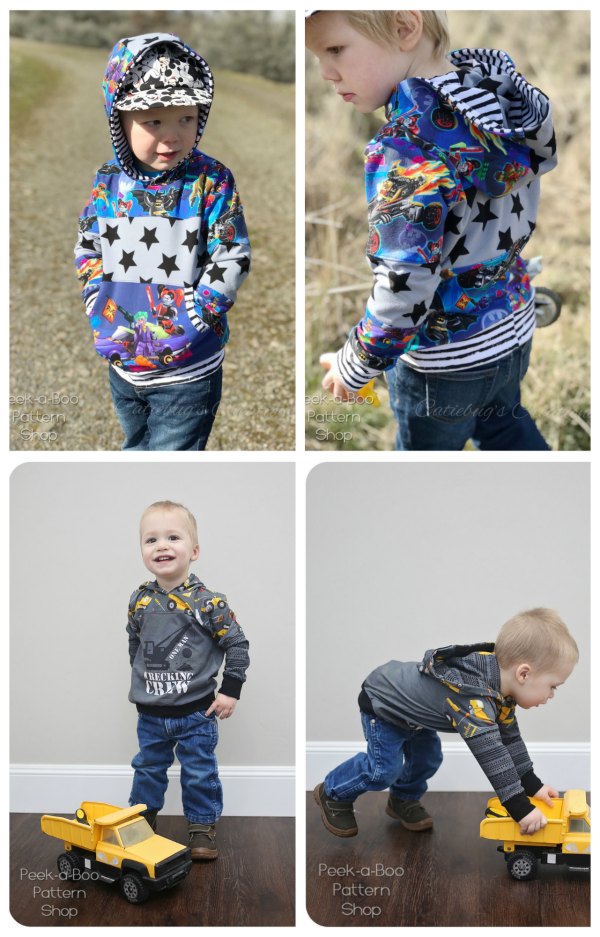 You can see from the great photo's that this designer has produced that this pattern can be made in many different ways. The Freestyle Pullover pattern includes:-
Pullover with solid body and sleeves
Pullover or Bubble Tunic with 2-piece color blocking on body and sleeves
Pullover with 3-piece color blocking on body and sleeves
Optional Pocket
Hood or Neckband
Short or Long Sleeves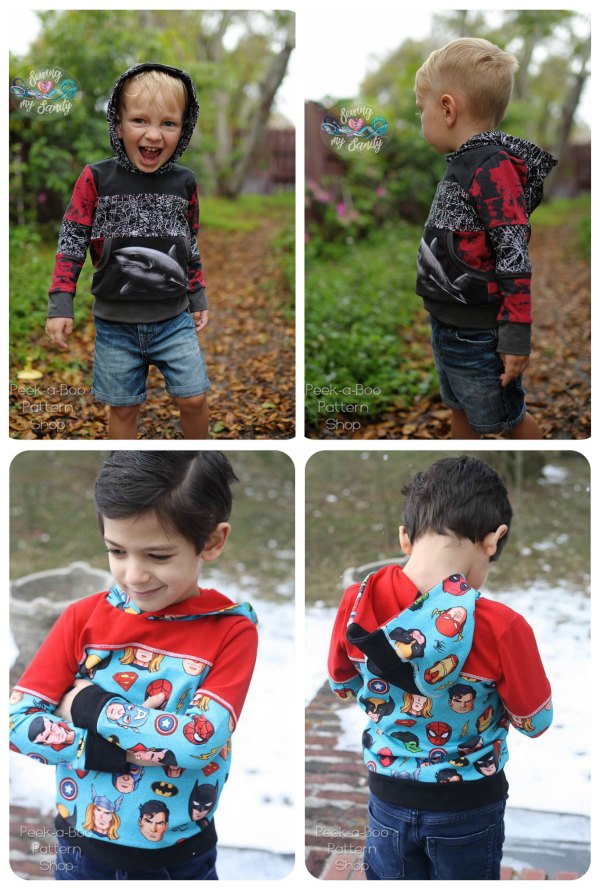 And as an extra bonus, the designer has produced the pattern in many different sizes. You can make the pattern in 3, 6, 12 and 18-month baby sizes and in 2, 3 and 4 toddler sizes and in 5, 6, 7, 8, 10 and 12 child sizes.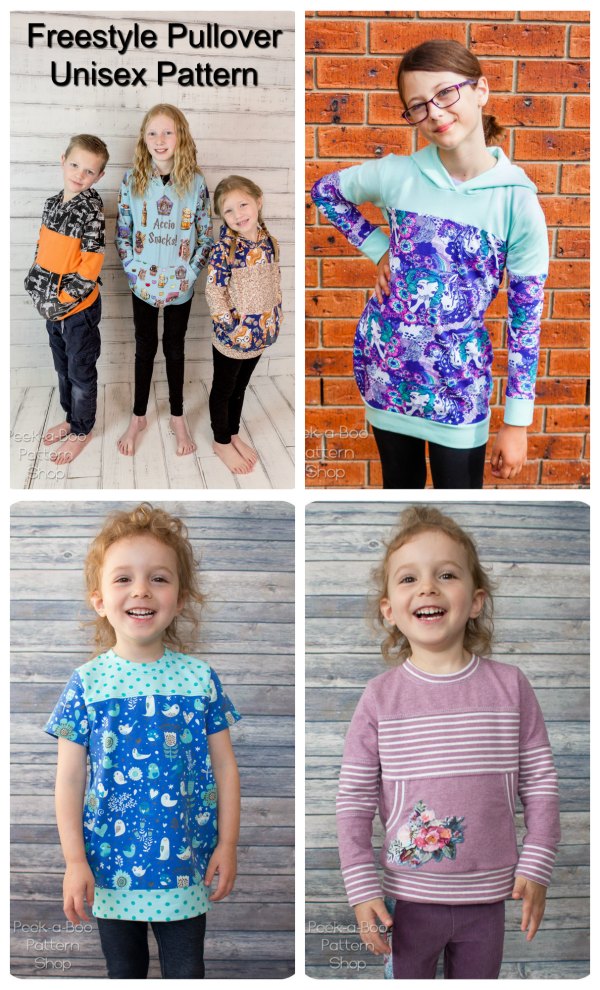 Check out this very popular and versatile pattern below.