FREE easy to sew belts for babies and kids
|
All articles may include affiliate links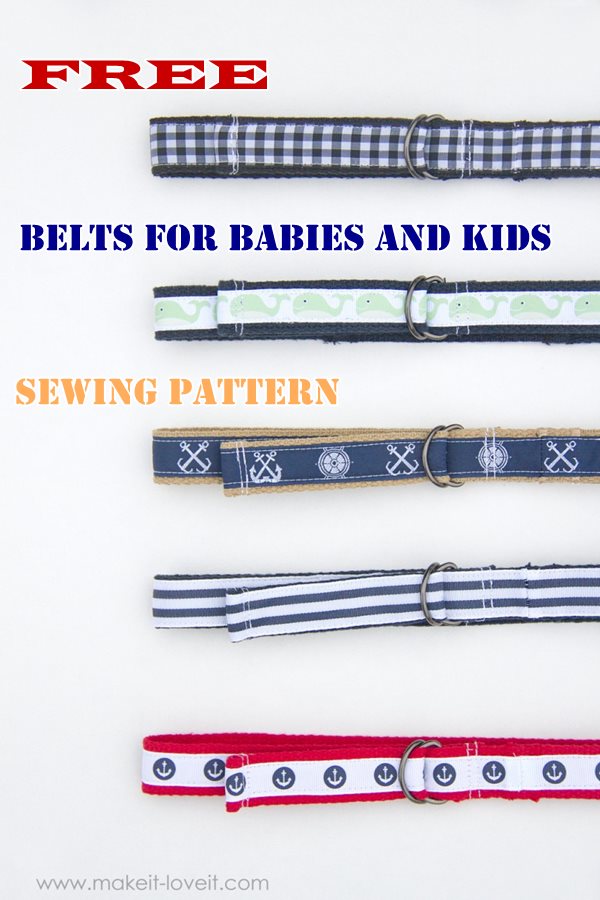 It's a little bit more difficult to find sewing projects for boys, in comparison to girls, from the sewing patterns themselves to the clothing and accessories. The designer of this pattern loves to make her boys neckties, suspender shirts, cutesy baby blankets, vests, and to adapt their current clothing, etc.
Belts for men are an essential accessory. The focus is not only on the functionality but also on the fashion aspect. Belts complete every man`s outfit. Good business pants are unimaginable even if they fit perfectly, without a proper belt. Even with a less formal look, they have a leading role. On the market, you will find not only classic ones in black, but also belts of different colours, with silver, black or colorful threads, and in lots of different sizes. And they can be added to more casual outfits like jeans of course.
When it comes to babies and little boys, it's quite hard to find a wide choice of belts. Some pants don't have the elastic tightener in the waistband and even if they do, sometimes it's still not tight enough for little boys. That is why the designer decided to create this FREE easy to sew belts sewing pattern.
The designer has made a quick and fun project that looks super cute.
Belts really are such a fun way to accessorize boy outfits for nicer occasions like church, a wedding, or Easter, and as already mentioned can be added to more casual outfits too. These belts are thick and sturdy and have a strip of patterned ribbon that makes them so darling, and best of all, they are unique.
Because they are so easy to make and look so cute, once you make one, you will make several more. Before getting started, decide on how long your belt needs to be. Keep in mind you want extra length for growth, plus, the size you need is larger when pants are on, versus measuring the actual waist.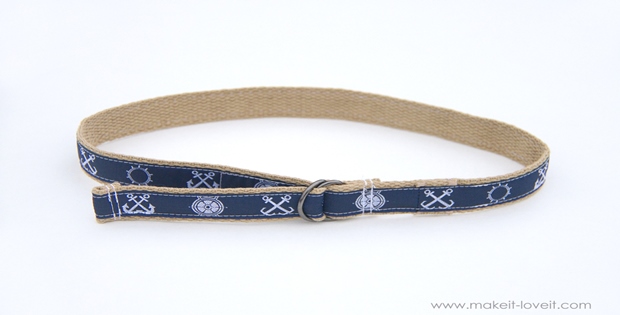 Even more free kids sewing patterns here -->
If this isn't quite what you are looking for but you really want a free pattern, then do take a scroll through our
Free Kids Sewing Patterns Pinterest board.
Pin and save all of your favorite sewing patterns to your own boards to make them easy to find later. Don't forget to pin this pattern too.
Supplies needed to make these adorable belts:
1-inch wide Belt Webbing
Two 1-inch D-Rings