DIY Baby Leggings FREE pattern
|
All articles may include affiliate links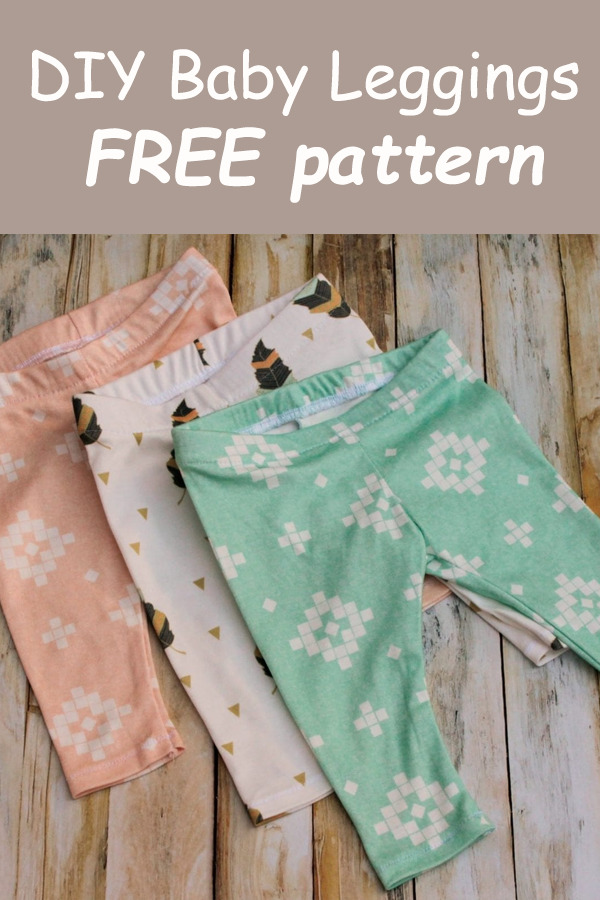 Are you expecting a new member of your family? Or maybe you are getting ready for your friend's baby shower? We have just the right pattern that can be made quick and easy, you can sew as many as you need and it can be a great addition both in your baby closet and in your pattern collection. Here is the DIY Baby Leggings sewing pattern from the fabulous designer Coral + Co, and as a real bonus the pattern is completely FREE!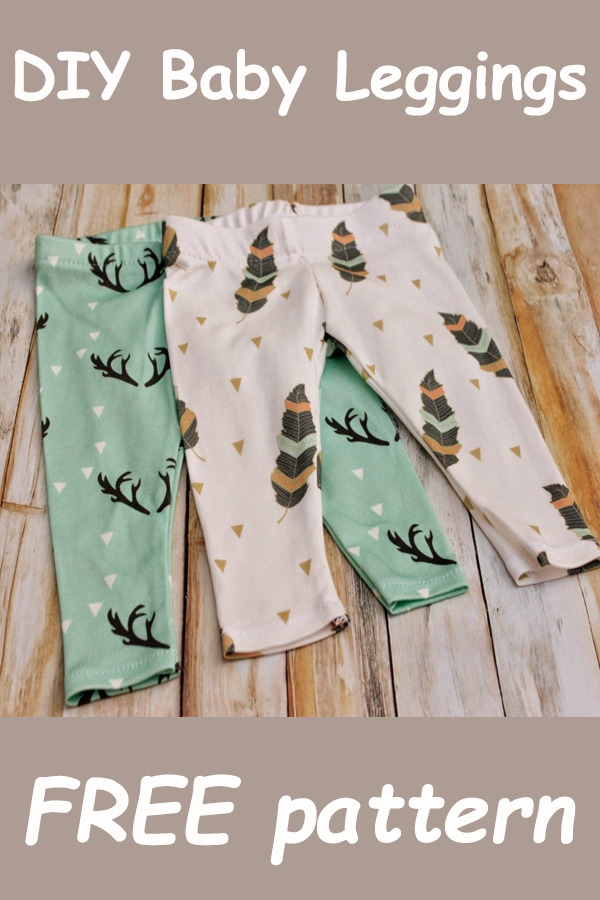 Yes, it's true, The Baby Leggings pattern comes FREE in baby sizes! This is a super quick pattern to sew, and can even be sewn in 15 minutes (according to the creator of the pattern when she sewed up a batch of them). Either if you are looking for a new FREE pattern to prep for your baby, or you need a gift for your close friends that's personal and made from you – this Baby Leggings DIY pattern is the right one for you!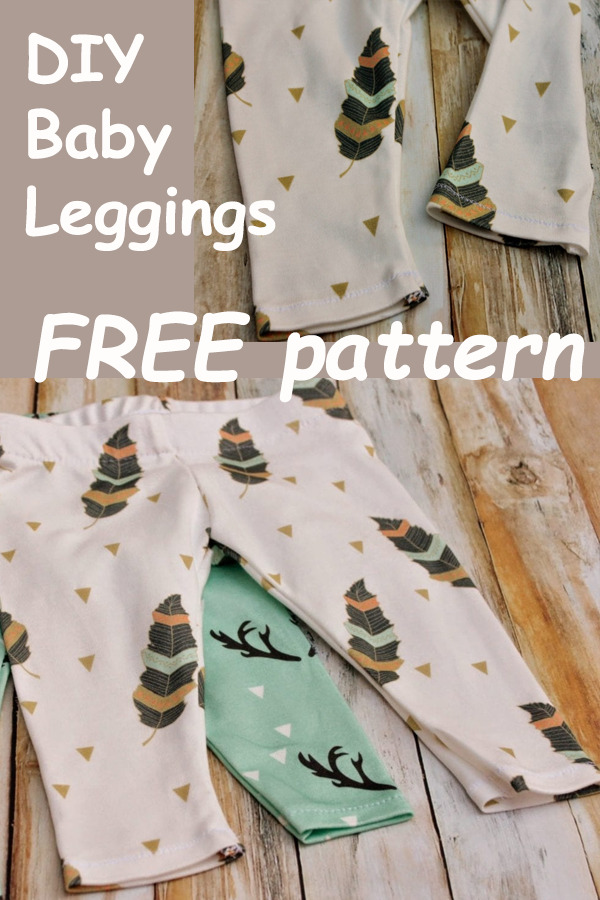 You can choose super-cute fabrics to work with, and create great clothing for your little one. Your baby will be adorable and you will be a proud mom or aunt for taking the time to create a magnificent set of lovely leggings. They are also very comfortable too, so your baby can enjoy all the playtime with ease and lots of smiles. That's what makes it all worthwhile!
Click on the button below to get the FREE pattern, take the 15 minutes that you will need to complete the work, and start sewing today!
Click here to get the FREE pattern
Downloading this free pattern? Great! You would make our day if you 'bought us a coffee' to help with the site running costs. Thank you.

Even more free kids sewing patterns here -->
If this isn't quite what you are looking for but you really want a free pattern, then do take a scroll through our
Free Kids Sewing Patterns Pinterest board.
Pin and save all of your favorite sewing patterns to your own boards to make them easy to find later. Don't forget to pin this pattern too.