FREE girls underwear panties sewing pattern (2T-14yrs)
|
All articles may include affiliate links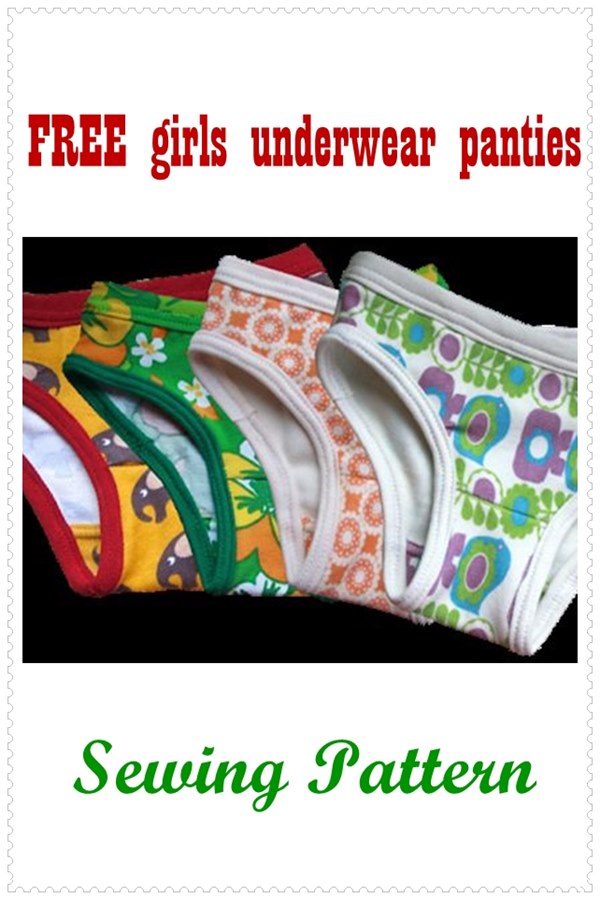 Sometimes it's really hard to find the right quality cotton fabric for your child's clothing. With underwear, it is especially important that it is made of natural material so as not to irritate your little girl's sensitive skin.
There can never be enough panties, especially when your baby is in the process of switching from diapers to panties. At such a phase it is sometimes necessary to change her underwear several times a day, and if you don't have enough of them, it's even difficult keeping up with all the washing on top of keeping up with the potty training.
So, wouldn't it be nice if you could make unlimited quantities of underwear for your girl on your own so that you don't have to think about it again? You can also pick the prettiest natural fabrics and always make them in the perfect size for comfort.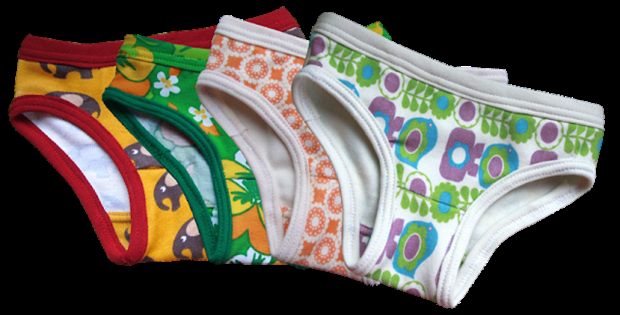 In this post, we've found a wonderful designer who gives us all a FREE pattern for sewing boxer panties for girls.
The pattern is available in sizes from 18 months up to 14 years, to follow your girl`s growth. You can find the full article to download a pattern for the size you need by clicking on the button below. You don't need to download all the patterns. Choose the size you need and you're all set.
When it comes to underwear, a very important thing is to choose a fabric that is breathable and absorbent as well. Organic 100% cotton is best to have next to the skin. In addition to breathability, comfort is also important, so carefully choose the right size for your little one.
Remember, when working with knits, it is important not to stretch or pull the fabric while sewing. Also, use a stretch needle and a stretch stitch.
Even more free kids sewing patterns here -->
If this isn't quite what you are looking for but you really want a free pattern, then do take a scroll through our
Free Kids Sewing Patterns Pinterest board.
Pin and save all of your favorite sewing patterns to your own boards to make them easy to find later. Don't forget to pin this pattern too.
The best thing about this pattern is not only that you will be able to make as many girl`s underwear panties as you need, but that the pattern is completely FREE. Another great thing is that you don't need a lot of fabric to make a pair, so you can use the cotton leftovers from previous sewing projects you have worked on.
Bonus – there is a link in the article to an equivalent pattern for women's briefs too if you want to try your hand at making some hipster briefs for yourself.
The generous designer has made this sewing pattern very easy to follow. In her step by step instructions, she has included lots of helpful pictures. It's a great tutorial for a beginner sewer, so in just a few steps you will be able to make these cute little boxer panties.
Supplies that you will need for sewing:
Knit fabric – 40 cm by 30 cm (16 inches by 12 inches).
Foldover elastic – 2½ cm by 50 cm (1 inch by 20 inches).
Please note that the designer has made this pattern without a seam allowance. You must add a 1 cm (⅝ inch) seam allowance.