Baby pilot hat sewing pattern (sizes 0-18 months)
|
All articles may include affiliate links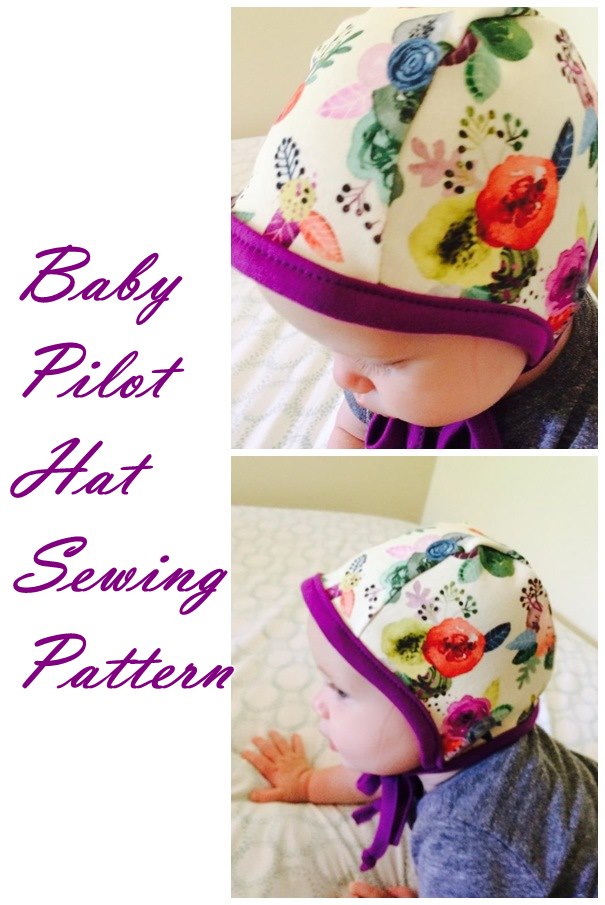 While in mom's belly, babies live in a warm, humid environment, so when they come into the world it can be very cold for them. For this reason, midwives put cotton caps on their heads immediately after they are born. But be careful, babies haven't developed their thermoregulation system for up to a year, so care must be taken not to warm them too much in winter and to shield them from sunlight and heat during the summer.
Babies need to be kept warm, and a good hat allows them extra warmth to feel comfortable. During cold days, we can't imagine going out without protecting our baby's head, arms and legs from the cold. This adorable garment will help you keep your baby warm and comfortable after a bath, but it's also perfect for outdoor activities and outdoor trips.
With this baby pilot hat sewing pattern, you can make a perfect hat for your baby or a gift for your friend`s baby. A baby pilot hat will make an ideal shower gift for the baby. It's great for the little aviator in your life.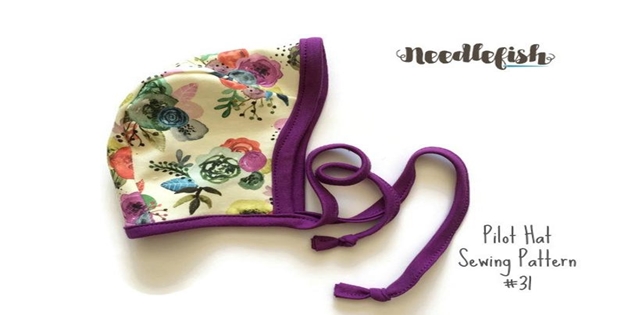 All you need is a super soft, preferably organic and smooth fabric, and this pattern to provide your baby with the perfect and practical accessory. You can make it from lightweight material so that it fits for all seasons. In the winter, to protect your baby from the cold temperatures, and in the summer to protect your baby from the sun. In the autumn and spring days, the thinner fabric will help to shield your newborn's ears from the wind. The chin ties hold the cap safely on your baby's head, and you can customize the cap's colors to match the baby's wardrobe.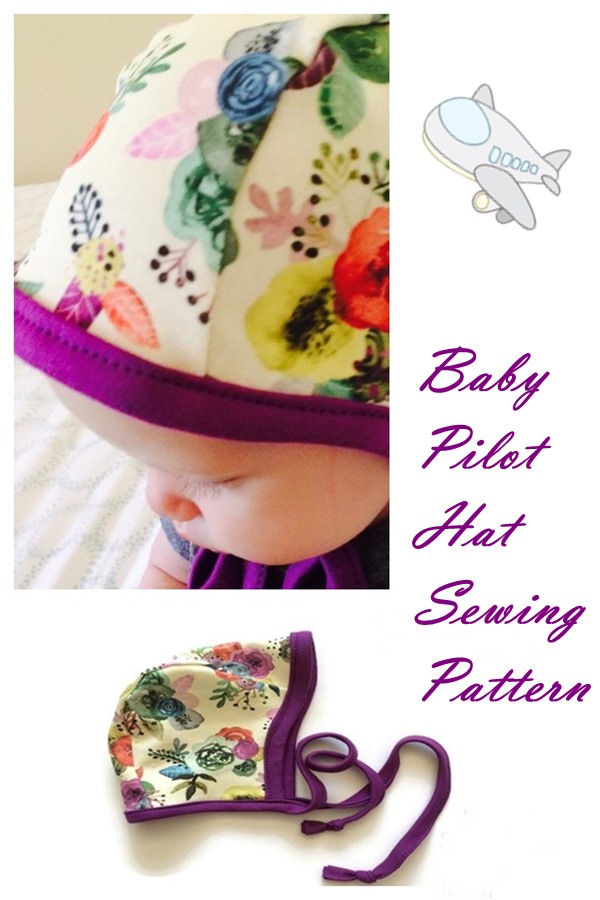 This sewing pattern is for a confident beginner seamstress as it involves pinning and stitching on curves and a little bit of binding.
This cute baby beanie is going to last you for months. This baby pilot sewing pattern is available in four sizes newborn 0-3 months, 3-6 months, 6-12 months and all the way up to 12-18 months.
The great thing about sewing is that you can make as many of these caps in the colors and patterns that you want. So why not click on the link below, get your pattern and jump on board and fly off to a new pilot adventure.
---
---
More things to sew for babies -->
Babies are such a delight to sew for, and handmade items are the perfect baby shower gift. Check out our Pinterest board with all of our favorite baby sewing patterns here. Don't forget to pin and save all of your favorites to your own boards for later.